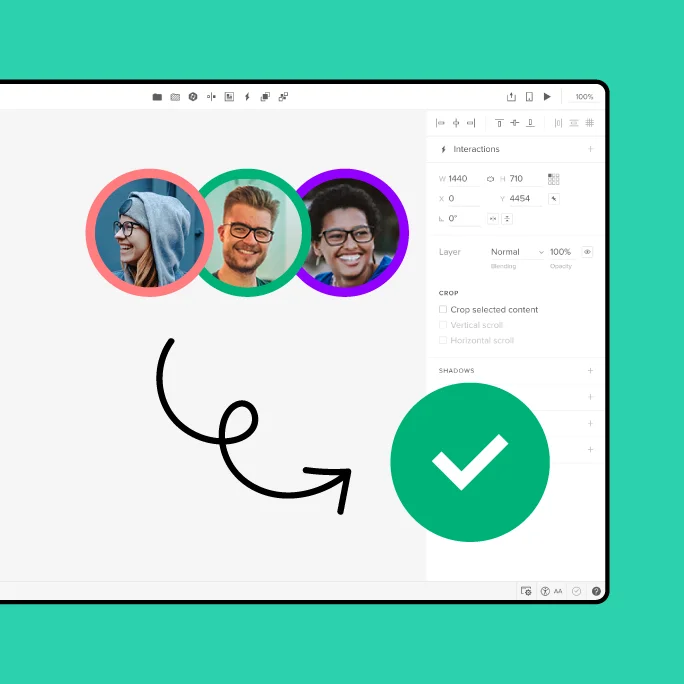 Help everyone get on the same page
Design specs are generated in the tool, helping to avoid misunderstandings. Thanks to that, designers and developers have a space to work together without friction.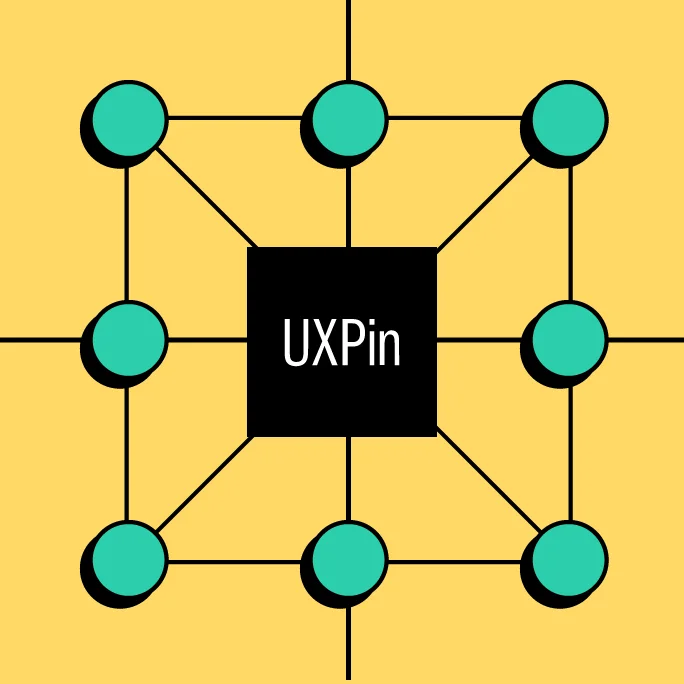 Save your team mundane work
Automate the work that your team doesn't need to be wasting their time on. Allow them to use their creativity for real game-changing tasks.
Simplify the handoff process
With UXPin, all of your team's designs and prototypes are enriched with automatically generated specifications in one tool. No plug-ins, no third-party handoff apps.